HoHoHo, things are starting to feel distinctly Christmassy at the moment and to think the 25th is less than 2 weeks away is concerning, however, Christmas is also a time when some of the years best parties go down. This post is a summary of what's going on in London this year and is full of wicked looking parties that In-Reach recommends; time to organise your rave schedule…
1. Tomorrow (Friday 14th December) is the first rather large treat! Metalheadz, Dispatch & Flexout Audio are taking over Fabric – this is going to be a very busy event, it has a monster line up and is a must for anyone out in town this weekend, end of!
2. Swerve are throwing one of their legendary Christmas parties (Friday 21st December) so if your in need of a rave next week make sure you pass by this one – these guys have been in the game a long time and know what they are doing, trust! Expect nothing less than a night of great fun and top class drums.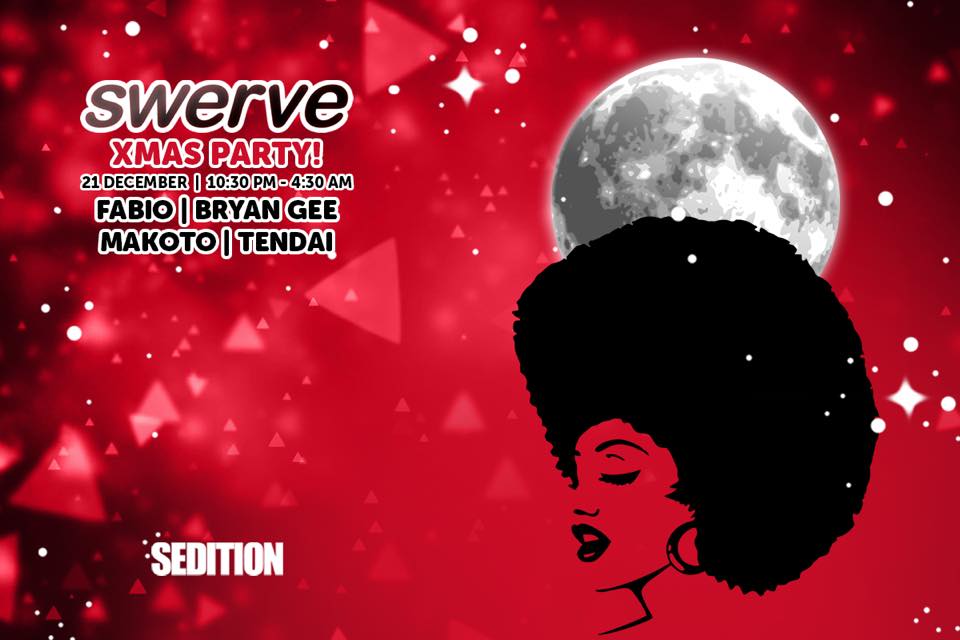 3. Oneway presents a Winter Kingdom – Friday 22nd December @ Ministry of Sound. This is a fast growing event brand and they are hosting a multi room multi genre night sure to have something for everyone. In-Reach recommends joining the Interlude family in the loft for an all out night of rolling drums at this one!
4. Ram Records – Friday 28th December… not much explaining to do here although I would remind you that if your set on attending this to purchase tickets in advance as this will be a sell out, there's still a few left 😉
5. Soul in Motion – Saturday 29th December @ Pickle Factory. Big line up at this one (see below), SIM never disappoint when it comes to a night out. Maybe NYE isn't really your thing, this will provide you with your weekly dose of 170. Be aware this is a ticketed event and you can buy them in advance via the Facebook link below
In true festive spirit we will be reaching as many of these events as possible, remember if you see one of the In-Reach crew out on the circuit give us a tap on the shoulder and say hello! All that's left to say is whatever you end up doing this Christmas make sure you enjoy it and be safe when out and about!
Peace x