The legendary Mampi Swift, mastermind behind timeless dancefloor ragers such as 'The One' and 'Gangster', is ready to make 2018 all about him. Following a brief hiatus from making drum and bass, this non-stop year will see the release of his much-anticipated album (set to feature collaborations with some of the fresh talent from his own label Charge Recordings) as well as a world tour, including a b2b performance with Crissy Criss at Shockout Festival's debut event. InReach caught up with Mampi to talk about all things 2018.
Having known since the birth of acid house that he would go on to make music himself, Mampi launched his career with 'The One' in 1997. However, the double-drop master struggled with nailing the sound he wanted to express. Speaking on his track 'Gangster', Mampi explains: "When that got received it was like 'oh Mampi's back with his true sound!' I was like shit, that's not actually my true sound! I don't think I've had the opportunity to properly show what I'm about musically in terms of what I release."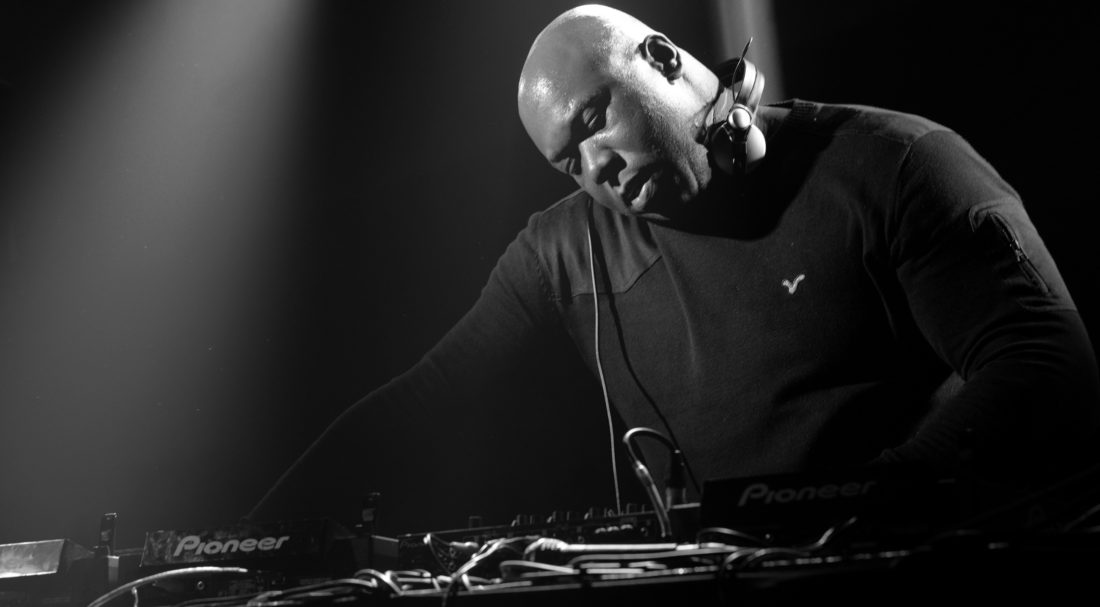 That was, until now. Drawing inspiration from classical, rock, hip hop and 80s electro, Mampi's upcoming releases portray the DJ/producer's true sound more so than ever: "The album is about showcasing what I'm about in a very broad sense," Mampi explains. "There's a wide range of styles and sub-genres of drum and bass on there."
Speaking on his upcoming performance at Shockout Festival alongside Crissy Criss, Mampi expresses his excitement: "Anybody who knows what me and Crissy are about knows it'll be a mix fest!" He laughs.  The dynamic duo are renowned for their iconic face-melting multi-deck mixes, having played a series of legendary back to back sets over the years. "It's just pure energy. Its relentless. I've known Crissy since he was about 8 years old; I wouldn't say there's any rivalry, it's just admiration."
Equally as exciting as Mampi's solo ventures is what's in the pipelines for Charge Recordings. "The consistency has been a high level so I'm really happy about it. I'm really looking forward to where the label is going, not just myself releasing music but the label itself having the artists." Among these artists are the likes of Coda, Inja and Turno. "There's some really cool interesting things happening," Mampi continues. "We've got a couple of great artists, like Arnone, a new guy whose level of production is through the roof for someone who is so new." Arnone collaborates with Mampi on the first track dropping from his album, set for a February release.
For more info about Shockout Festival visit http://www.hospitalitydnb.com/2018/02/shockout-2018/