DMND021 sees Demand Records first voted vinyl 12" from both RoyGreen & Protone and Bredren. The decider on which tracks to press onto vinyl was put to a vote by the fan base. Here's the result…

The A side, Speak The Truth, by the Austrian duo RoyGreen & Protone shows us their dub influences. Leading the way with a monstrous bassline and a slower tempo-ed approach. This track focuses on the dark bass lines, offering a powerful low end work-out throughout. The song also incorperates Rasta samples playing homage to the reggae dub sound.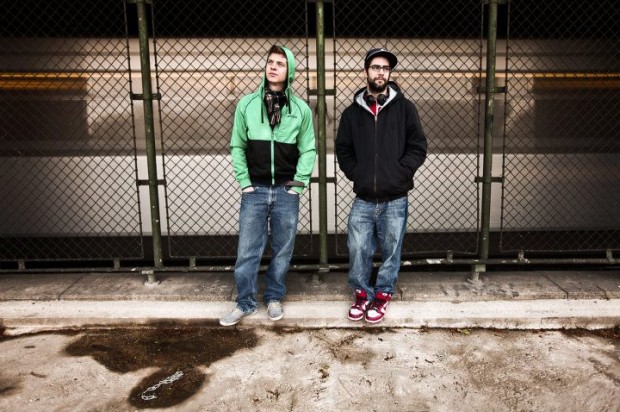 The AA side from Belgian trio Bredren is my favourite release on this 12″. Vocal talents from MC Swift accompany a stepped out drum pattern with some truely rumbling bass. Some next level drum & bass from Bredren, definitely a trio to watch out for this year!
[soundcloud url="https://api.soundcloud.com/playlists/32966140″ params="auto_play=false&hide_related=false&visual=true" width="100%" height="450″ iframe="true" /]