Calling all crews!
Friday 4th December 2015; make no excuses we have a jam packed event planned and want all you fellow D&B fanatics to be involved! We've been working hard behind the scenes alongside Addictive Behaviour to organise a gathering of more than 20 DJs bringing hundreds of years combined club experience to London Victoria's Konnect Club.
Join us, a few legends and some of D&B's current hottest acts as we party 10-6am! [columnize]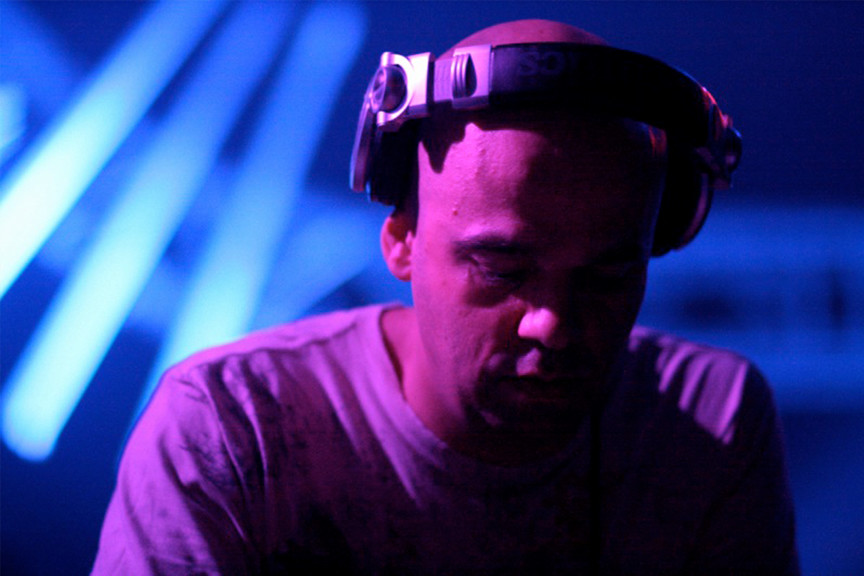 Doc Scott (31 Records/Metalheadz) In-Reach – Room 2
Commix (Metalheadz) Addictive Behaviour – Room 1[/columnize]
The Club – Konnect London
Formerly Pacha London and one half of The Qube Project this place is clean cut, hosts a bangin' sound system and with the right heads encourages great atmosphere. Renegade Hardware put on their Penultimate London event here and that went down a treat!
"The capital's latest unrivalled, multi-facetted clubbing experience  in central London and is the aspirational platform for all London's clubbers. Party until sun rise and enjoy the expertly tuned Martin Audio sound system throughout two unique rooms, in this tailormade clubbing experience."[columnize]
[/columnize]
Getting in the mood
We're arranging a short series of interviews with a bunch of the artists who feature on the line up (see below) to give you an idea of what to expect on the night and to give us a vent for all the pre party hype! Watch this space! … In the mean time head over to the event page and let us know if your coming :)[accordion] [accordion_item title="CLICK HERE – FULL LINE UP"] [columnize]Addictive Behaviour – Room 1
Commix [METALHEADZ]
Halogenix [CRITICAL MUSIC / 20/20]
L 33 [ADDICTIVE / EATBRAIN]
Ed:it [ADDICTIVE / SHOGUN]
Hyroglifics [CRITICAL MUSIC]
Philth [PEER PRESSURE / DISPATCH]
Xanadu [DOM & ROLAND]
Saunders & Nicky Hands [ADDICTIVE RESIDENTS]
MCS (across both rooms) >
Sense [METALHEADZ / DIFFRENT MUSIC]
GFlex [VANGUARD]
Hainesy [IN-REACH]
Innate [ENTER THE GRID]
In-Reach – Room 2
Doc Scott [31 RECORDS / METALHEADZ]
G.H.O.S.T [GOLDMAN RECORDS]
J Bionic & Horrific James [HORRIFIC RECORDINGS]
Tephra & Arkoze [PROXIMITY RECORDINGS]
Sweetpea & Medika [RUDEFM / NOISE]
Nick-ep & Spectrum [RUDEFM / IN-REACH]
Jamco [IN-REACH] [/columnize][/accordion_item][/accordion]
There's gonna be room for 700 of you party animals but be warned we're expecting most tickets to go in advance so be sure to grab yours from any of the links below before all the earlybirds disappear ;)[accordion] [accordion_item title="TICKET LINKS – CLICK HERE"]UKF Live: http://bit.ly/Tickets-UKFLive
Resident Advisor: http://bit.ly/Tickets-RA
Skiddle: http://bit.ly/Tickets-Sk
Deftickets: http://bit.ly/Tickets-Def
Ticketsellers: http://bit.ly/Tickets-Ticketsellers [/accordion_item][/accordion][accordion] [accordion_item title="CLUB LAYOUT- CLICK HERE"]
[/accordion_item][/accordion] [x_share title="Share this Post" facebook="true" twitter="true" google_plus="true" email="true"][author title="About the Author"][recent_posts count="4″]