Astrophonica co-founder, Fracture, is back this Monday 15th June with the first instalment of another LTD 10" series from the experimental record label. This Fracture VIP of 'Luv Ta Luv Ya' sees a reimagining of the 1992 classic from hardcore collective, The Skeleton Krew…
The recent resurgence of breakbeat, hardcore and jungle styles inspired Skeleton Krew member / Skeleton Recordings owner, DJ Monita to pick back up where he left off in 2014. So, when the Astrophonica label boss happened upon an ID of the original tune – The memory of which he had savoured since hearing it on pirate radio some 23 years back – The excited producer connected with DJ Monita to find him back on his grind and pushing that original old skool sound. From there, a likely mutual appreciation paved the way for this remix to be arranged.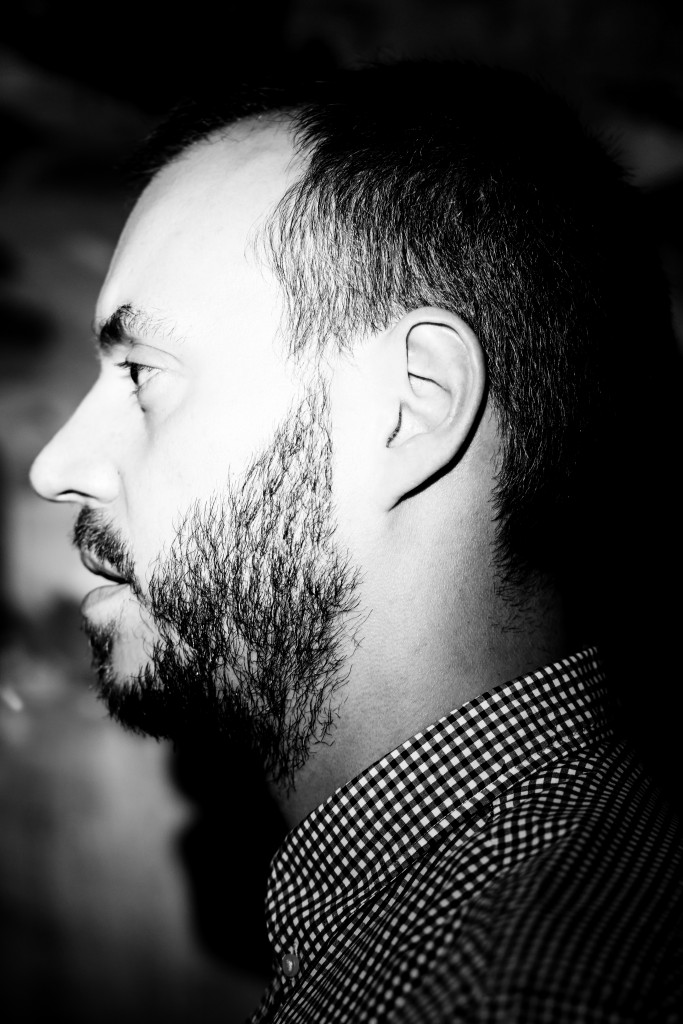 A passion project through-and-through, 'Luv Ta Luv Ya' [Fracture VIP] is another banger in a slew of retrospective styled new releases this year that pay homage to the formative styles of the drum and bass genre. Dusting off the sound for contemporary audiences – This recent trend has been helped along, if not pioneered by the producer in question and spearheaded by the likes of present day experimenters, Stray, Om Unit, Fixate, Sam Binga and Chimpo in tow.
Fracture respectfully maintains the bones of the track, with the original breaks still intact, but pitches up the tempo from 140 to a scorching 160 bpm; slathering it with his devastating signature 808's and reese bass lines, à la 2014's 'Loving Touch' (Exit Records). Playful in its simplicity, this hyperactive drum-frenzy captures the essence of nineties hardcore with its cut-and-paste style of sample arrangement; upping the ante with his application of modern production techniques and capturing the wave of this revivalist attitude to a T. This rapturous party track is dance floor gold.
The collectable limited 10″ vinyl release comes in a two colour screen printed sleeve, hand pulled by Rarekind Print House and available for pre-order from the Astrophonica Bandcamp page now.
(Also available in FLAC, WAV and MP3 formats)
Fracture: Facebook / Soundcloud
[x_share title="Share this Post" facebook="true" twitter="true" google_plus="true" email="true"][author title="About the Author"][recent_posts type="post" count="3″ orientation="horizontal" fade="false"]