Critical Music drops its 77th release this week with the much anticipated 'Make Meals EP' from label patron Foreign Concept. This resourceful producer, who got heads nodding with the wonky half-time beast of 'Mob Justice'in 2011, has consistently laced the drum and bass scene with a peppering of stand-alone tracks, each markedly distinct from the last. Upon hearing CRIT077, it becomes evident that Foreign Concept has upped his game with 'Make Meals'; serving up a finely crafted six track EP that neatly encapsulates the versatility and ingenuity of this Bristol-dwelling talent.

[dropcap]I[/dropcap]n a similar vein to 'Mob Justice', Foreign Concept consummates his flair for combining a love of classic nineties hip hop with drum and bass on the weighty lead track 'Make Meals'. His ambitious and inclusive approach to production shines through with this potent slice of hip hop infused drum and bass. Sharply veering from a frenetic infusion of slowed funk breaks and hip hop vocals into delicious half-time switches; this track packs enough of a punch to whip the floor into a state of frenzy in only a few bars.

Intent on referencing the full spectrum of his influences, Foreign Concept set about writing 'When You're Alone' to create a "straight up heads down roller" as a finishing touch to round off the edges of the EP. This contagious dance floor classic-in-the-making smacks of effortless class, with a soulful vocal hook that'll stick in your head for days. Critical Music label boss, Kasra played the tune out the very evening it had been completed, and after a rapturous crowd response, they knew that the EP was finished.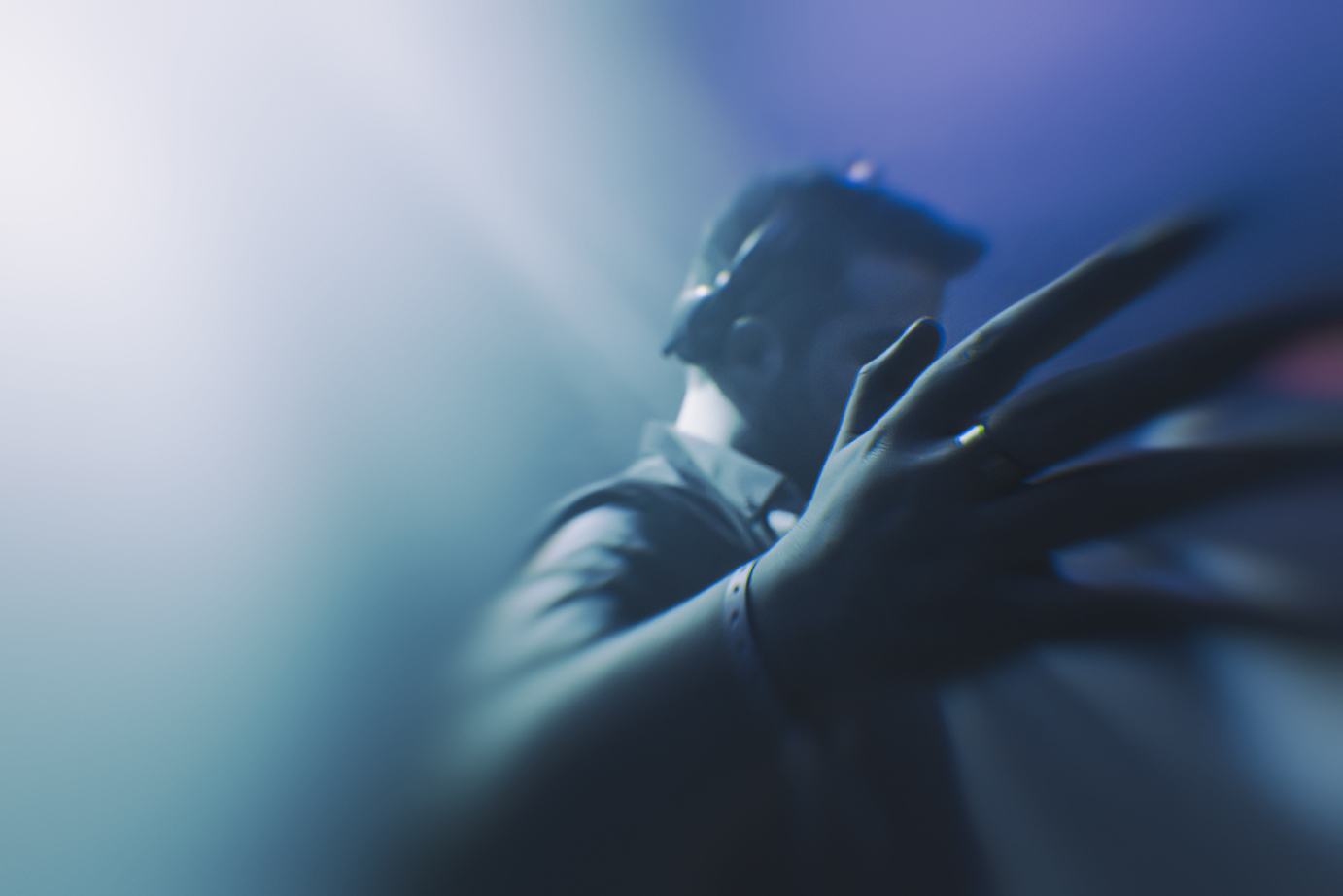 Followers of the Critical Music insignia have recently come to enjoy his collaborations with vocal artists, with the likes of T-Man on 'Tag Team' and DRS on 'Falling Stars' to name a few. Track three on the Make Meals EP is the dreamy 'Endless Fade', featuring the hauntingly beautiful vocals of Brighton based talent, Naomi Olive. The producer's dedication to detail and dimensionality is reflected with the use of a full vocal and live instrumentation that earns the track a refreshingly organic tone, less often heard in the high-output of today's drum and bass culture.
Foreign Concept is a natural collaborator, and with previous collabs in the bag including 'Show You' with Kasra, 'Harsh Reality' with Xtrah and the recent 'Bang It' with Stray, it's not hard to tell why. Living in Brighton during the process of making the 'Make Meals EP', he told me, "I'm a big fan of Klax's music and being local to me at the time, I really wanted to do something with them for the EP." The fourth track on Make Meals is the progressive and bass driven 'Ask Yourself', my personal pick of the bunch. This dark, stripped back number features a sensuously autonomic vibe, calibrating the mood exactly right with a murky club basement ambience that makes this irresistible track so damn catchy.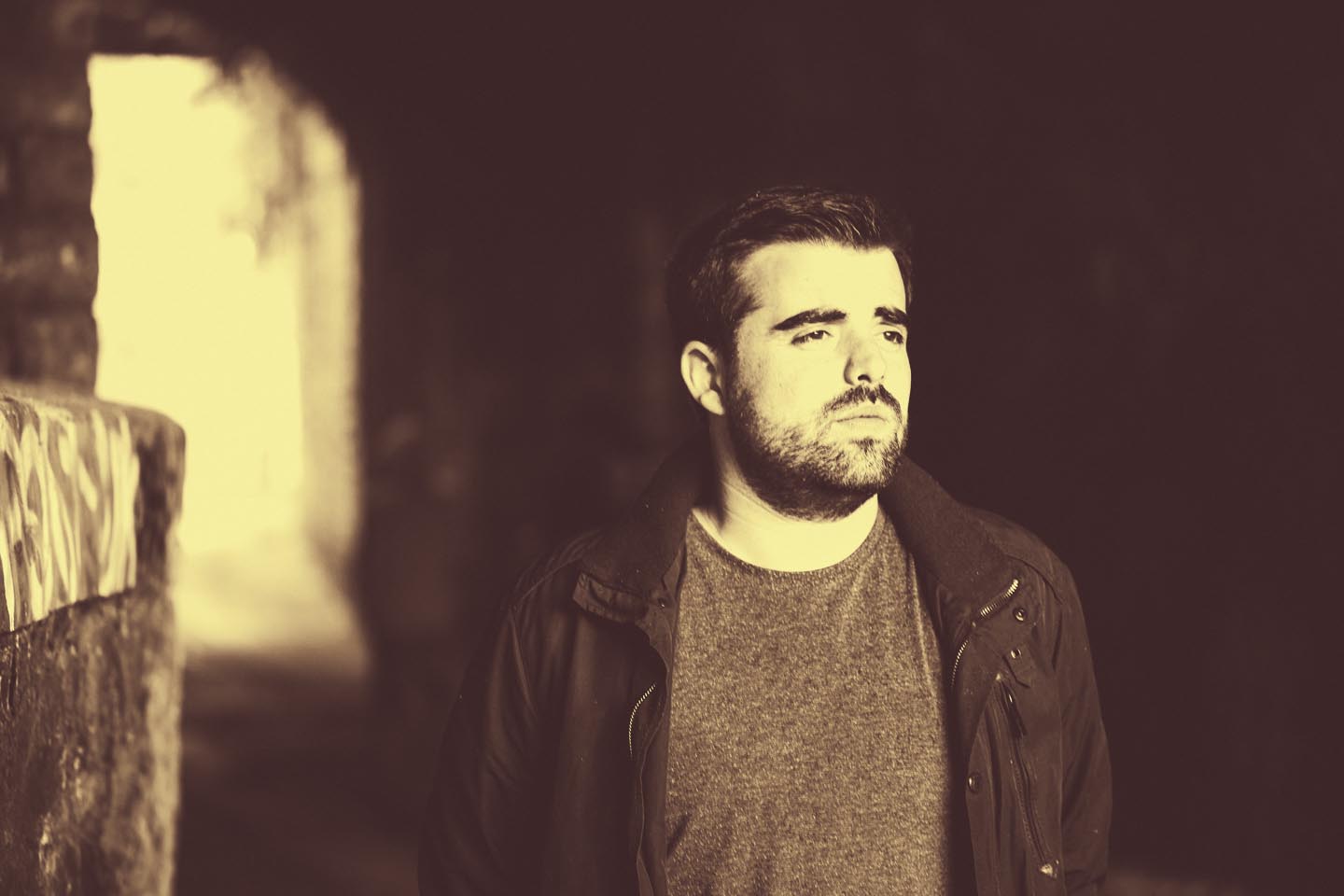 The first of the digital exclusives 'The Volks' is without doubt the grittiest tune of the EP. An ode to the Brighton beachfront bass club, this in-your-face techy monster definitely conjures up familiar imagery of lasers and oversized bass bins.
Foreign Concept was keen to give Critical's new recruit, Hyroglifics a chance to remix 'Falling Stars' after appreciating the young producer's hybridised style of grime infused drum and bass. Foreign Concept explains; "He hit me up to ask if he could remix falling stars. He's definitely flipped it and added his own stamp onto it! It's great to see him getting recognised for pushing the sound he loves." This heavy retake from Critical Music's early 2014's compilation 'Underground Sonics' featuring the mighty MC DRS is the second digital exclusive track of Make Meals EP.
Article by Hanna Wiggins
Buy on Vinyl / Digital on Critical 
WORLD WIDE RELEASE DATE: 15TH SEPTEMBER 2014