A few weeks back Rude FM were lucky enough to have the legendary Digital live in the studio, as a special guest on the Horrific Recordings monthly show. Horrific James takes us through the early part of the show, digging through some of the early tracks from Digital's back catalogue whilst they talk all about early days that paved the way for Digital.
Digital goes live in the mix around 30 mins, gliding us through an hour of of fresh cuts and collaborations from the likes of Spirit, Response, Total Science and tracks from his brand new album due out next year.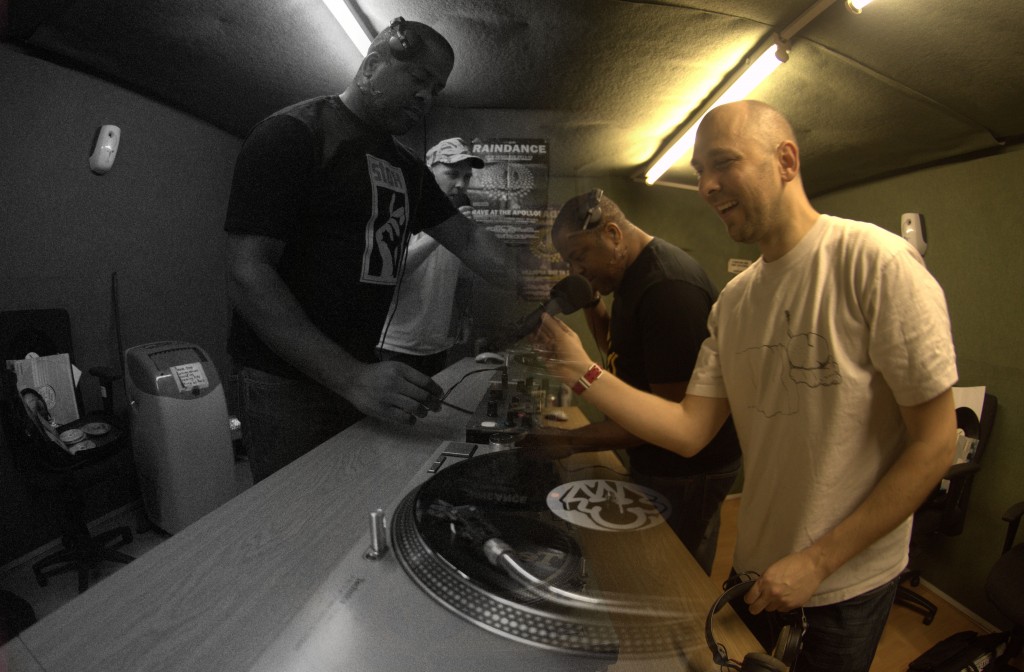 Horrific Recordings third release is out now over  at Unearthed Sounds made specially for Horrific Recordings. Make sure you're quick as there's only 300 vinyl in existence, no MP3's will be released!